New Maserati Model Lineup
Maserati Model Lineup and Showroom in Akron, OH
Searching for information about a new Maserati model? You've come to the right location. View our model lineup of sedans, SUVs, and sports cars. Get an in-depth understanding of the latest Maserati models with information about trims, pricing, features, and much more. No matter which Maserati you're interested in, our team of friendly and knowledgeable Maserati professionals here at Maserati of Akron are standing by to help you choose the right model for your lifestyle.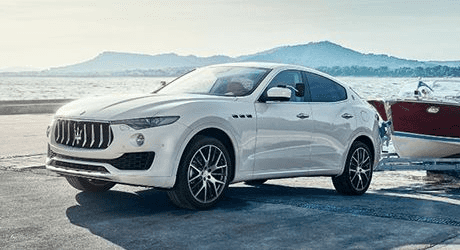 Levante
Base Price: $77,890 MSRP*
Taking performance to a new heights, the Levante offers everything you'd expect from a Maserati—from precision handling to long-distance comfort.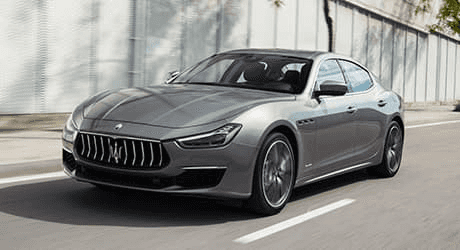 Ghibli
Base Price: $70,990 MSRP*
A masterful blend of style, power, agile handling, and comfort in a luxury sport sedan. The Ghibli embodies the very heart and soul of Maserati.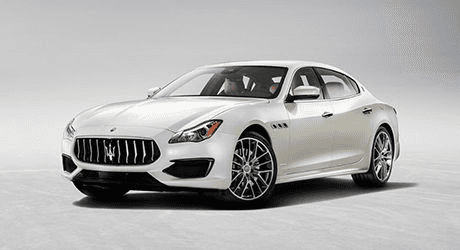 Quattroporte
Base Price: $100,990 MSRP*
Since 1963, the Quattroporte has been defined by its race-bred engineering and grand touring prestige. Italian craftsmanship meets superlative luxury.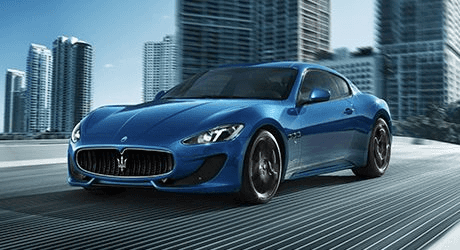 GranTurismo
Base Price: $134,300 MSRP*
Every aspect of the iconic GranTurismo reflects passion. Uninhibited performance and superlative comfort combine to produce an unforgettable motoring experience.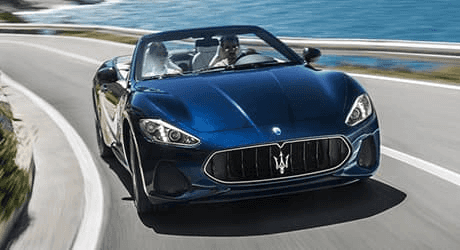 GranTurismo Convertible
Base Price: $150,980 MSRP*
Impeccably styled both inside and out, the seductive curves of this four-seat convertible evoke emotion. The GranTurismo Convertible defines top-down exhilaration.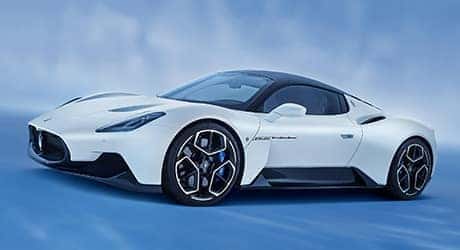 MC20
Base Price *Coming Soon
Maserati enters a new era with the dynamic MC20, the super sportscar that blends performance, athleticism, and luxury in the unique Maserati style.
*MSRP listed may not include preparation, delivery and destination charges: USD 1,495 for all Ghibli and Levante models; USD 1,995 for all Quattroporte, GranTurismo, and GranTurismo Convertible models.