Maserati Trofeo Model Lineup Review

As the start of a thrilling new legacy in the storied history of Maserati, we're excited to introduce you to the dynamic Trofeo collection. As the pinnacle of style, luxury, and performance — Maserati Trofeo limits push the boundaries of automotive excellence. After the debut of the Levante Trofeo in 2018, the Ghibli Trofeo and Quattroporte Trofeo have taken the Maserati sedan lineup to remarkable new heights. Trofeo models are characterized by their exclusive 3.8L V8 Twin Turbo engine producing 580 horsepower, assembled to exacting Maserati specifications at the Ferrari plant in Maranello in Northern Italy.
Maserati of Akron is proud to be your premier destination for Maserati Trofeo performance vehicles. We've assembled this quick overview that lets you browse the entire Trofeo model lineup to discover which model is right for you.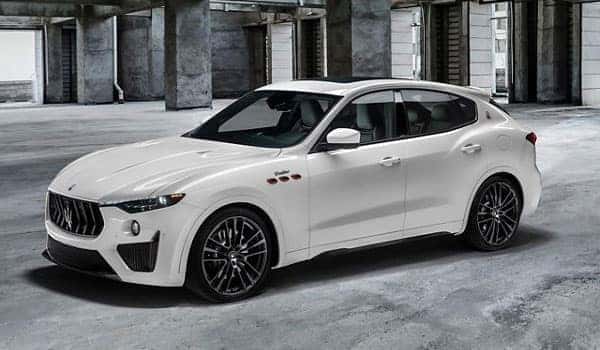 Levante Trofeo
Starting at $167,000 MSRP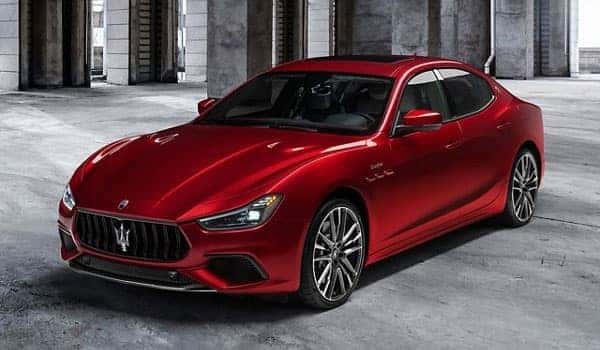 Ghibli Trofeo
Starting at $122,600 MSRP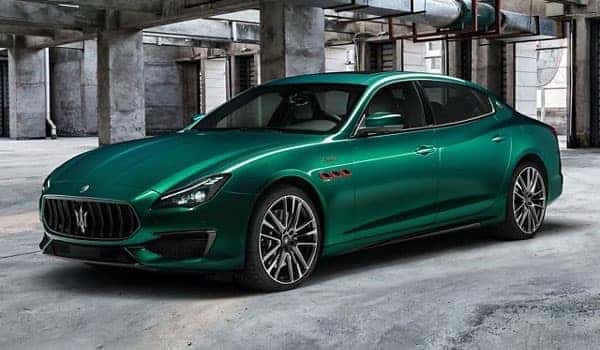 Quattroporte Trofeo
Starting at $157,000 MSRP
View Quattroporte Trofeo Overview
View Quattroporte Trofeo Inventory